We create effective digital strategies for you and put them into action in the most effective way.
Working with client and community, we deliver masterplans that create vibrant new places and spaces, attract people, and encourage.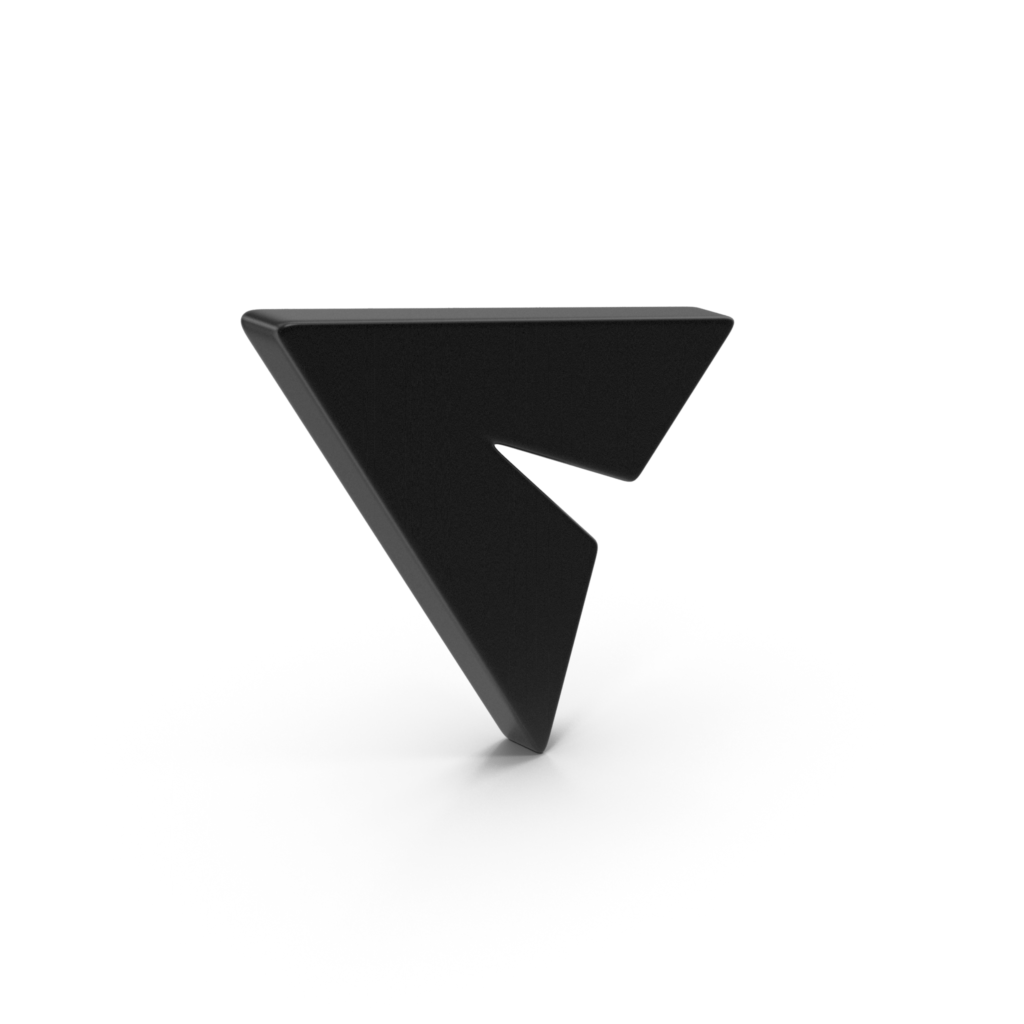 Our top priority is your success.
The success of your brands is essential to our story. We evaluate our success by growing your sales, gaining new consumers, and spreading the word about your business! Let's simply say that client happiness is extremely important to us! We operate intending to exceed the expectations of our clients. We work with the customer to transform a simple concept into a compelling brand.
Creative & dedicated is things that Xyronics
.

brings for your business.
"I Contacted Them And They Gave me the Best Service... I Asked Them That I need An e-commerce Website. The Work Was Amazing and Delivered In Time. "
Our Most Valuable Asset Are
"Our Most Valuable Clients"
Let's grab a coffee and jump on conversation
chat with me.
info@xyronics.com
support@xyronics.com